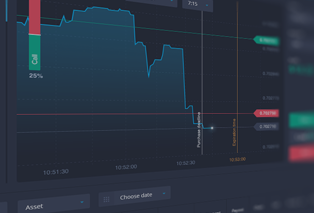 Introduction
Binarycent binary options trading overview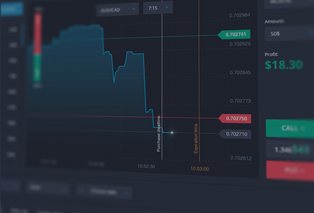 Video 1
We will discuss in short the main terms and will find out the features of binary options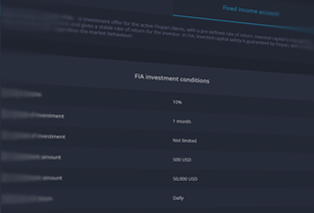 Lesson 2
Reviewing different types of options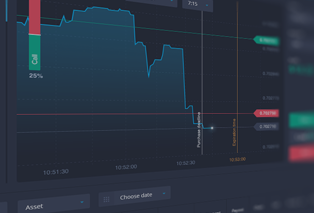 Lesson 3
Learning how to calculate the win ratio in order to trade without losses and...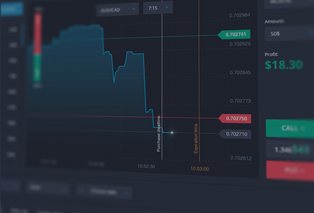 Lesson4
Explaining what can be used and what is better to avoid, during trading.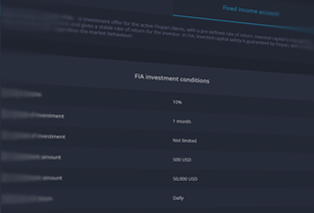 Lesson 5
Let's find out, what is the best time for trading.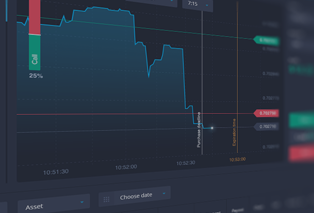 Lesson 6
We will look into few trading strategies and will try to find an optimal one.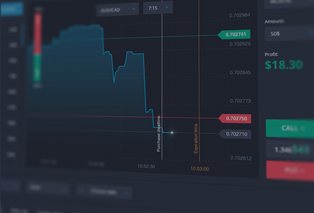 Lesson 7
Trading models in Binary Options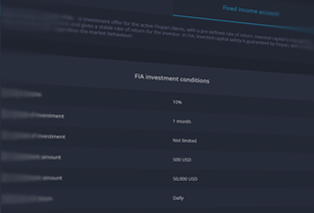 Lesson 8
We will develop a general day-trading strategy and find out if we should use the Martingale approach.